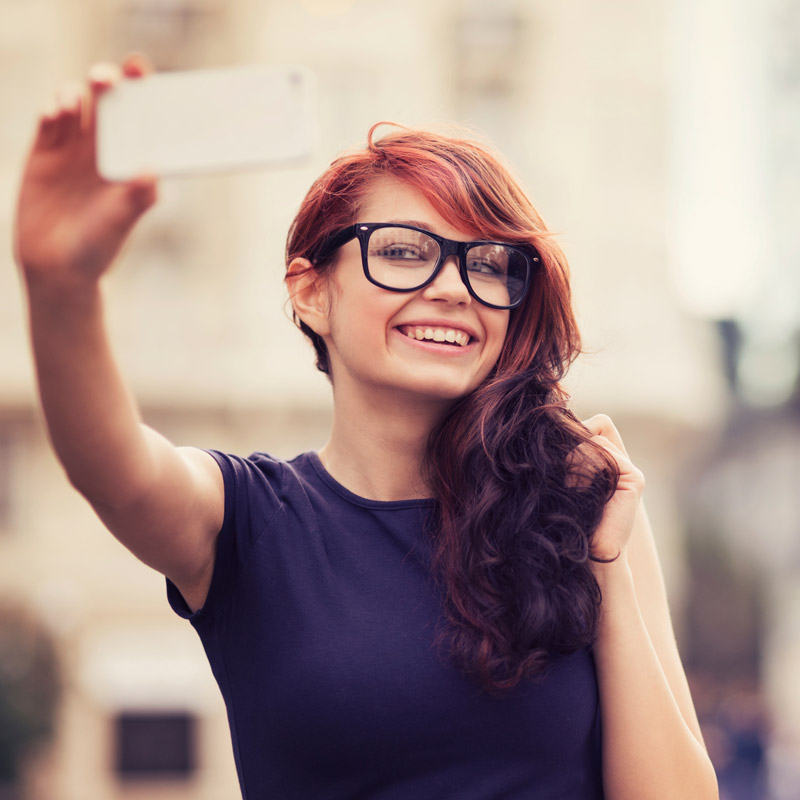 We believe in AI and the Power of Social
In the grand scheme, your wardrobe may seem trivial, but it isn't. The way you dress has a significant impact on how you feel about yourself and how others perceive you. Fantastic fashion can give you confidence and help you feel happy in your own skin. It can lead to romance, to career success, to fulfillment. It's important, plain and simple.
That's why at LookyLoo, we've gone out of our way to create an easy-to-use app that helps you make the discover, make the right fashion decisions and have Look Confidence ™ every time. Signup is simple, after which you're immediately on your way to better fit and more Look Confidence.
How'd we do it? Easy.
We looked at the way women shopped already, and the way they want to shop. You want to stop the cycle of buy, return, repeat. You want to know when you buy something that it's the right thing.
LookyLoo is enabling discovery and Look Confidence One Picture at a Time. We are an AI-Powered Mobile Social Commerce Platform that bridges in-store experiences with online shopping. We bring together a fashion social network, crowd voting, big data and AI to help increase discovery/sales conversion for retailers, increase customer confidence and drive down return rates for the apparel and cosmetics industries.
The Team at LookyLoo
We are founded by seasoned executives who have launched and scaled innovative services in the B2B and B2C space such as Connected Car, Digital Media, etc at companies like Google, Harman (now Samsung), Amazon, Rakuten, etc., our team of engineers and AI experts work globally in Silicon Valley and Bogota, Colombia.